A RESEARCH DRIVEN, CREATIVE AGENCY
How Digital Puzzle gets the job done!
The digital world never sleeps. So shouldn't your brand. We know the craft of digital storytelling to ensure your communication is ever evolving. Get breakthrough, measurable results when you connect with the right audience. You can bank on us, for we don't just generate buzz but are experts at sustaining them.
1
Understand
Simplifying the purpose and goals of the client to fuel the brainstorm sessions

2
Research
A comprehensive study of the client, the competitor and the consumer for better campaign planning
3
Strategise
Kick-starting the process of detailed campaign building. Selecting the best channels of communication, their scalability and reach for desired output

4
Implement
Setting plans to action! Optimally utilising every nook and cranny of the digital space to ensure that your brand stands out
5
Analyse
Measuring performance to better the next campaign!
Our Capabilities
What's in it for you
what makes us memorable
Our Portfolio
TAKE YOUR BUSINESS ONLINE!
Online shopping is booming like never before, we help you set up your own digital marketplace. Seamlessly interact with your consumers, identify demands, measure sales.
IT STARTS HERE
testimonials
It's difficult to not like us!
Each association challenges us to bring out our creative juices and we leave no stone unturned to provide the best experience. Kind words from our clients leave us teary-eyed almost everytime we read them, here's sharing some of them with you!


On Time
They came up with the most quirky branding strategy for us. Designed our brochures, visiting cards, posters and E- Invites. They not only made sure that the output matched our initial demands but delivered all of it to us on time.
Nikita Lunia
Business Development Manager, Max Paints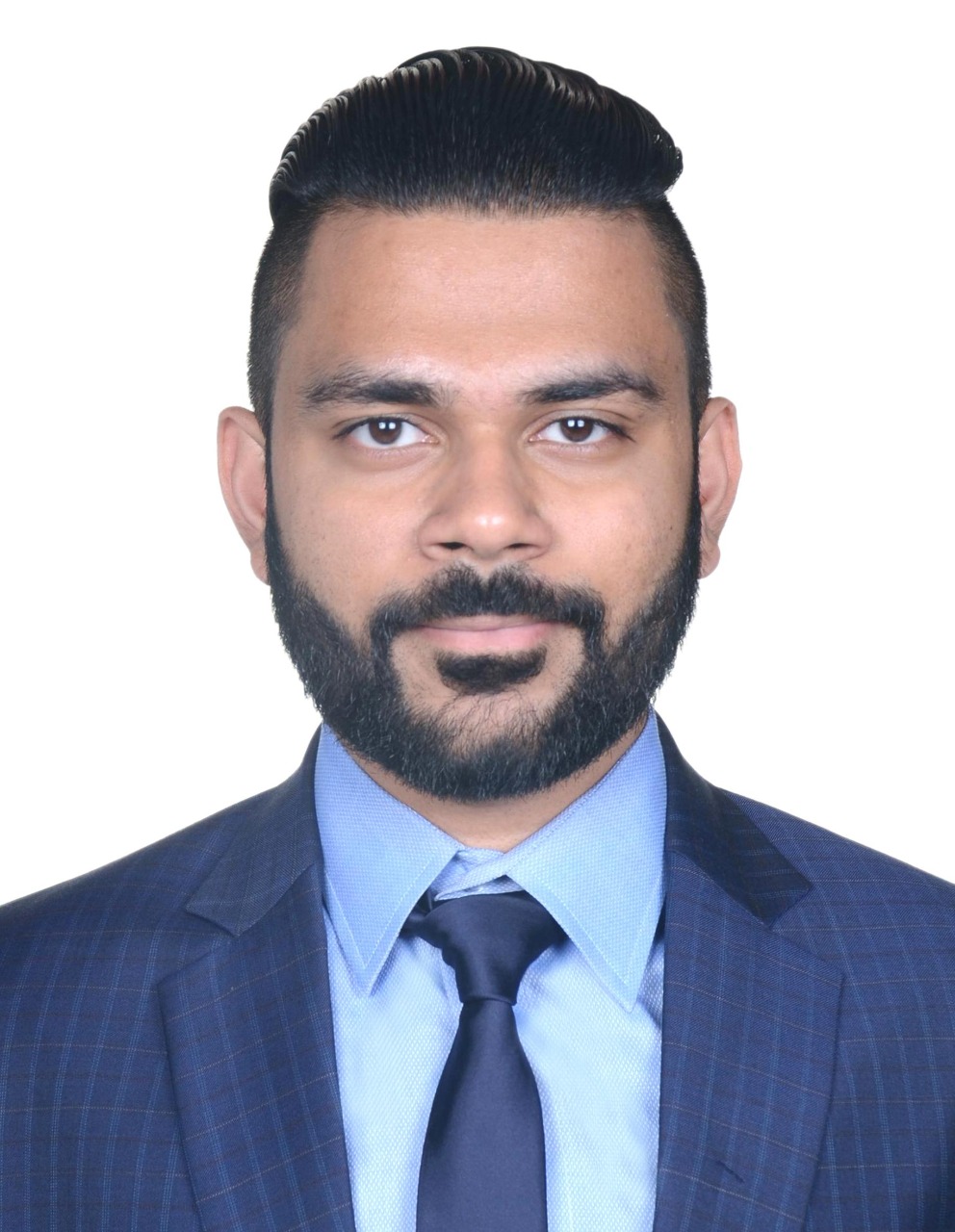 Out of the box
We have collaborated with them from the beginning of our journey at Funcorp, and we have been mightily impressed with their ability to deliver commitments on time, and out of the box ideas.
Shubham Agarwal
Co-founder, FunCorp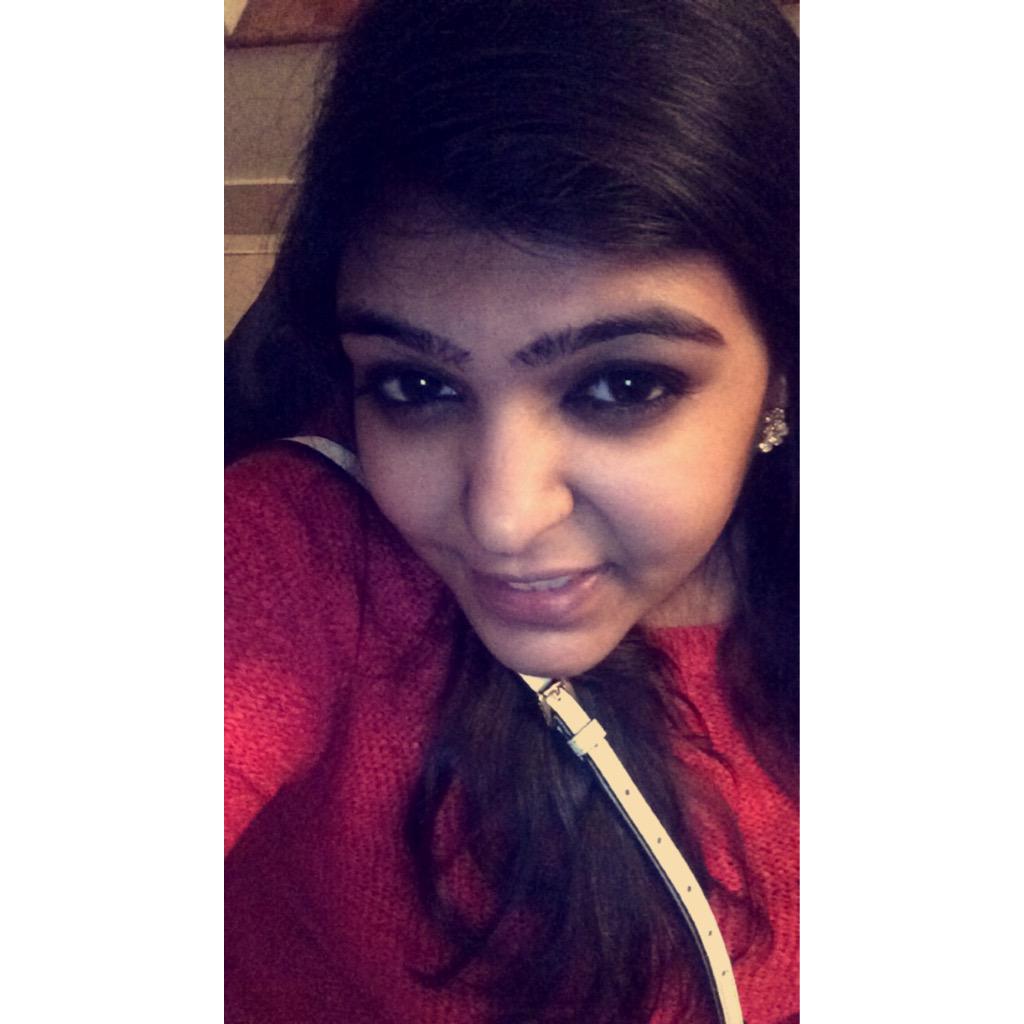 Very Creative
Digital Puzzle is the most professional, easy going and understanding digital media firm we've worked with. They are very creative and also patient.
Thank you Digital Puzzle.
Kritika Jain
Co-founder, House of Dreams
Dynamism
A potent combination of creativity and hardwork. We haven't needed to consider any other agency since we started working with them 2 years back. Their dynamism and grit sets them apart from others.
Gunjan Sonthalia
Co-founder, L'il Angels
Keeping up with the digital world
Quick & easy reads for those on-the-go