blog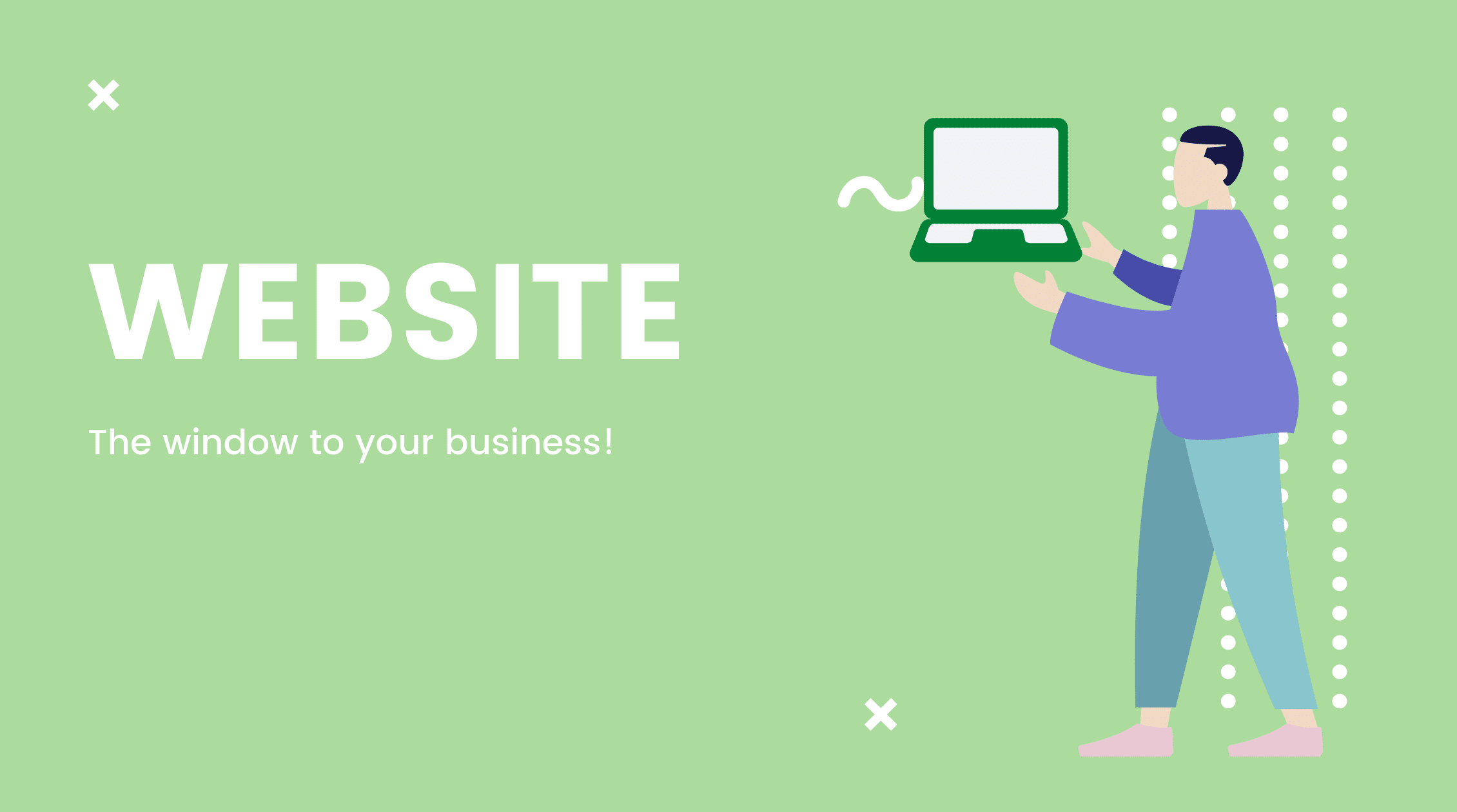 The first thing that we click to know about a company or business is its website. Website development is one of the top things that we need to take into consideration. If you are planning to run a successful business then an outdated website can't be of any help.
Change is constant, the internet world is always changing and so must your website. As it is said, 'we must not go against the trends, it's your friend'. Being said this, it is very important to create a website that is compelling and includes a combination of creativity and technology, or else you will get lost in this competitive world. Creating web pages that are eye-pleasing, functional, and don't take time to load is not everyone's cup of tea. To create things like that we must take advice from an expert and when we talk about experts Digital Puzzle tops the list.
At Digital Puzzle, we put all the pieces of the puzzle together and build a website that has the perfect mixture of creativity and technology. In the below content you will know how we work to give your website a smart and aesthetic look.
WEBSITE DEVELOPMENT:
It is very important to use the latest technologies in the right and effective manner. We know the craft of turning dreams into reality. To build your dream website, our web developer team leaves no stone unturned. We keep indulging in constant research to create a website that is user-friendly and easy to handle.
WEBSITE DESIGN:
Most of the time we judge a book by its cover and especially when it is a website! It is one of the most important things to design your website in a very creative and unique manner. An interesting visual home is sure to target lots of visitors. We make sure that your first impression to the visitors is the best.
WEBSITE CONTENT:
We are experts in waving the perfect story for your brand. Boring and unrelated content is a big no to us. We believe that communication is the key to success and our communication experts add engaging contents that guarantee a pleasing experience to the visitors.
WEBSITE LAUNCH:
We make sure that we provide the best experience to our clients and also to the visitors who visit the websites created by us. Starting from the brainstorming session to the outcome we take care of all the little things about the website. We try to make it a smooth sailing experience for everyone who clicks on the website!
MANAGEMENT:
We not only create the website and also keep a constant check on the running process of the website. Keeping our website updated means keeping our visitors updated with the latest trends and technology of the industry.
At Digital puzzle, we aim to provide you with an experience like never before. Digital puzzle has won the hearts of many clients and make many brands the talk of the town. With high key professionals on board, you get access to the best strategies available on the market. Visit us know and know more about the digital stories that we create.