The Dream Team
We all love listening to stories and most importantly tend to remember incredible storytellers. At Digital Puzzle, we weave compelling tales for your brand.
Our aim is to provide your business a smooth sailing experience with our expertise. We have no secret ingredient to make your brand the talk of the town, what we believe in is doing smart hard work (loads and loads of it). Our research backed, creative strategies help you stay at the top of your business and our performance measurements help you to continually stay afloat.
Our storytellers are enthusiastic, passionate and practical yet creative.Their magical powers create engaging content, stunning visuals and cutting edge technologies.
Get in touch with us to experience all of this and more so that your brand becomes the new favourite story.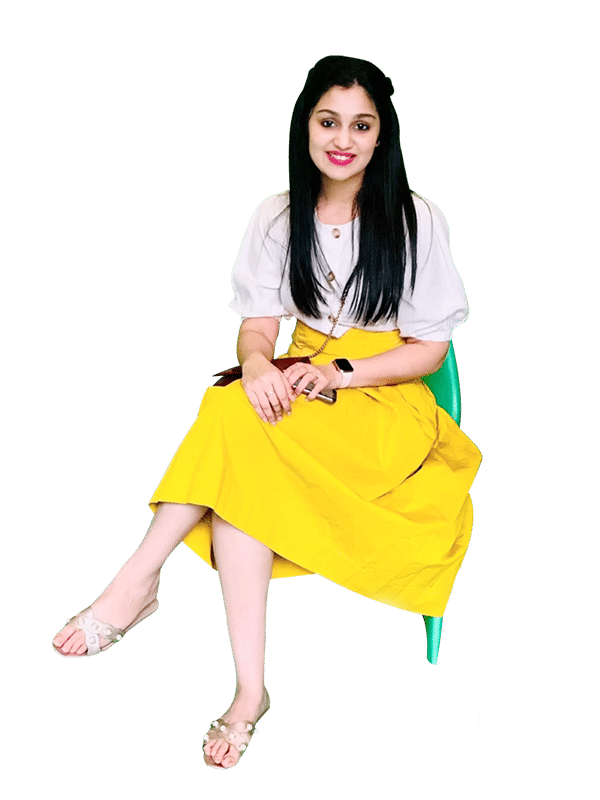 Nikhita Chopra
Co-Founder & Left-brained
"There are no two best friends in the world who haven't planned to start a business together. We are no different."
Meet Nikhita
A Chartered Accountant by profession and a marketer at heart. The idea to co-own the agency struck when she contributed to a 10x growth in her family business in a span of just three months! It was an opportunity to make the best use of her sharp, analytical left brain and she wasted no time. With constant pulse on industry trends and a stronghold of numbers, Digital Puzzle has been able to maintain its reputation of being a research driven, creative agency.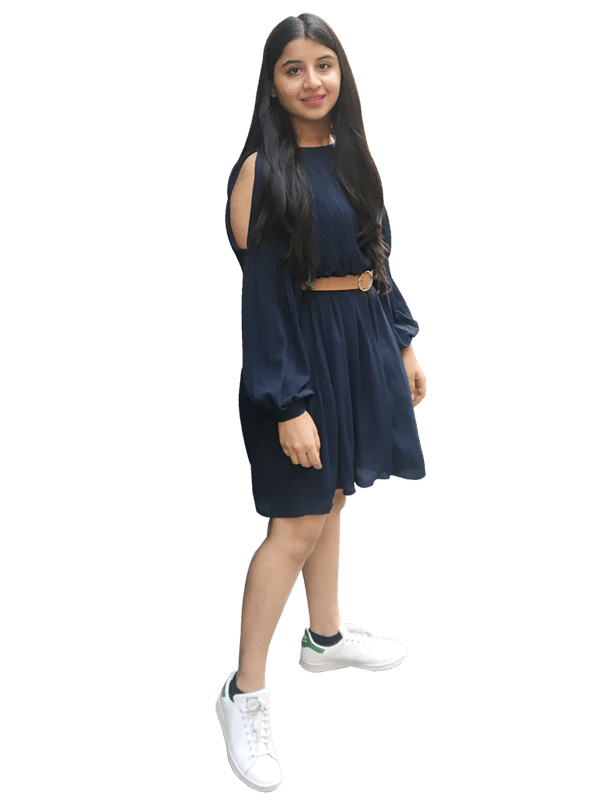 Annushree Ghosal
Co-Founder & Right-brained
"It just helped that we were best friends, destined to make the dream team."
Meet Annushree
A Chartered Financial Analyst by profession and a creative genius at heart. You may have just met her once, but she'll remember it for eons, such is her eidetic memory! When her best friend, Nikhita was in search of someone to balance her agency with a strong design sense, she turned to her partner in crime. With her gifted eye for detail and a penchant for branding, Annushree knew Digital Puzzle would be the best fit for her. So, she said Yes, the moment she was asked to co-partner Digital Puzzle. She now puts in all her artsy soul to make brands grow.

9840
Hours of Brainstorming

582
Successful Campaigns
5423170
Impressions Made
850
Puzzles Solved
Happy Partners
Strategic puzzles solved that came in all shapes and sizes