blog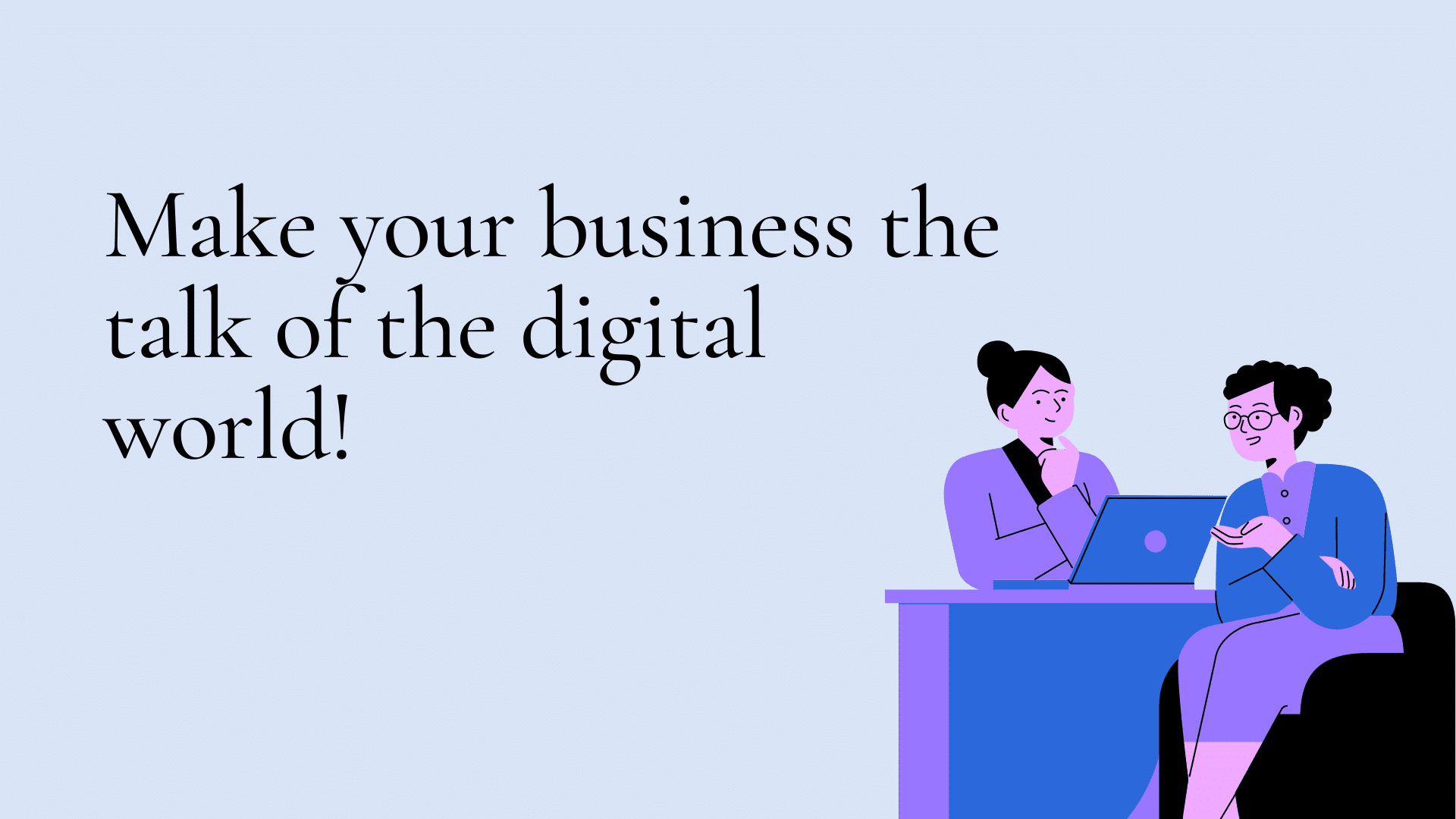 The digital world is growing at a fast-paced rate. It has become very important to make your brand identity and have an active online presence on social platforms. To make your brand stand out amidst all the noises and challenges on social media it is very important to make sure you have the perfect team doing it for you!
At Digital Puzzle, our team of social media experts helps you to grow through all the social platforms like Youtube, Facebook, Twitter, Linked In, Instagram, etc. We make sure that you don't miss any opportunity to be the talk of the digital world.
These are not the only reasons for a business to have a team of experts for social media but there are many other. In the below content, we will know about some of the reasons why having a strong presence on social media is important.
Create Brand Recognition:
Gaining brand recognition is the first step towards a successful journey in the social world. It is the foremost marketing goal of any business in this digital era. It is important because customers are attracted to brands that they are aware of and can recognize. This is when social media plays its role. Social media helps you to take your brand reach people quickly and easily.
Generate a Conversation Around Your Brand:
When you create a strong social media marketing strategy you will generate conversions about your brand, its products, and its partners. This helps you to reach your targeted audience and can become the talk of the town.
Tell your brand's story:
When you have the perfect storytellers in your team, you can also find your listeners! Social media is a great way to share the mission and vision of your story. Effective stories can create a great impact on the brand's image and can also get your perfect listener. The way you present your story can have a great impact on your journey.
Gather data from audience research:
Social platforms help you to gather knowledge and information about your audience. This is a way of social listening to improve your brand identity. This will also help the brand to know more about its audience's choices and preferences. There's no better place than social media to help you gather information.
Build Customer Loyalty:
A brand manages social platforms to gain its audience's loyalty and confidence. There could not be anything better than creating loyalty for free. Customers love and follow brands that they find interesting and interactive. When you can your brand-friendly and interactive customers get attracted towards it. And the best part of this is that most of the followers are loyal to your brand.
You can do all these and many more for your brand when you have the perfect team with you. At Digital Puzzle, we wave the best story for you on all the social platforms. Our team of experts makes sure that you create an ever-lasting bond with the customers. Even after your campaign is live we make sure that you can easily monitor performance and analyze results so that you can always stay the talk of the digital world.