blog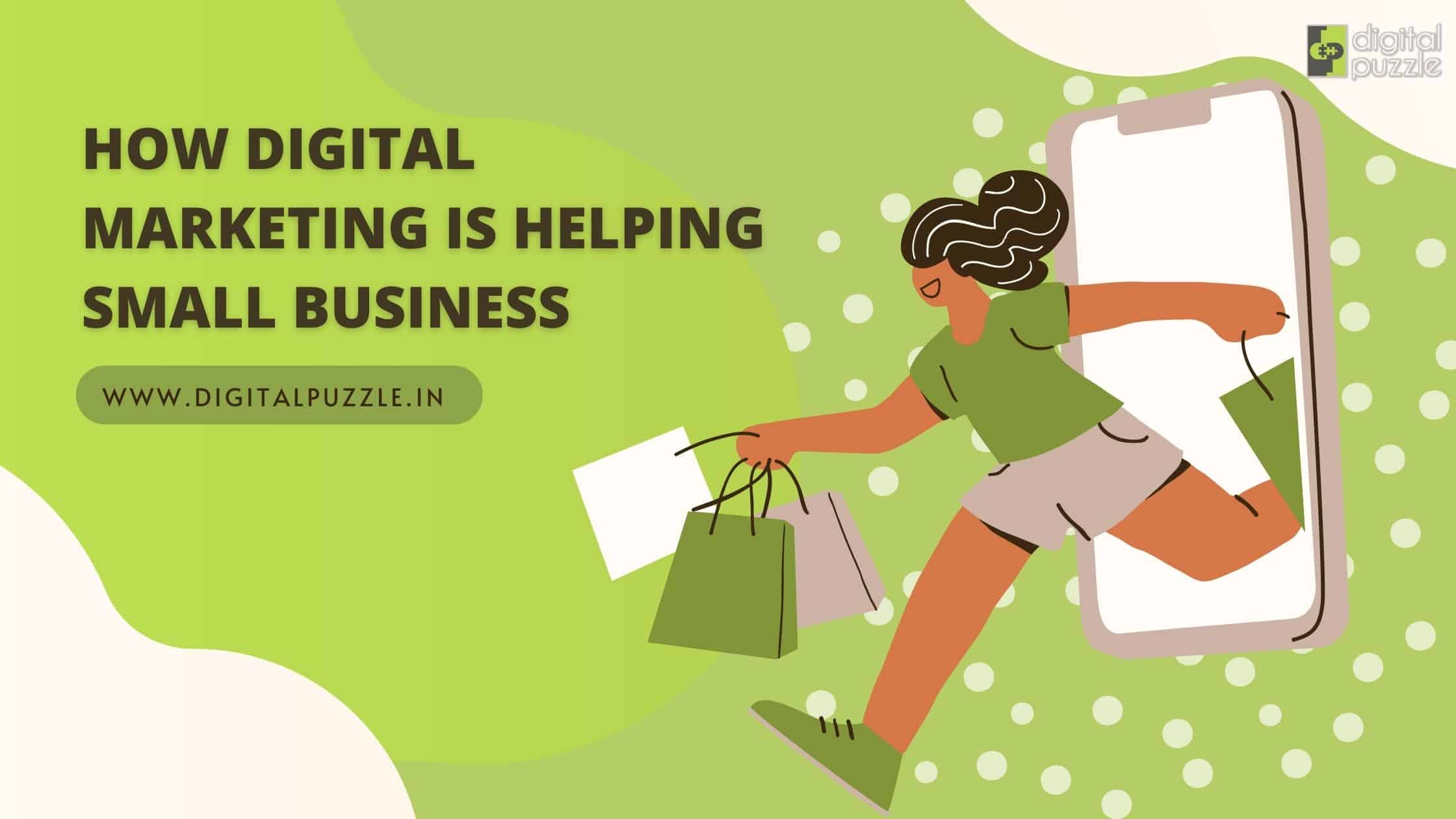 Marketing and advertising took a lot of change over the past few decades. A few years back, the promotion of businesses was done through advertising in newspapers and magazines, radio and television commercials, and many other expensive modes of advertising.
However, technology has changed rapidly over the past years, and those marketing and advertising methods are less effective compared to today's world. Companies hire the best digital marketing agency in India to help them make a name for themselves. In this way, digital marketing agencies can be a great help to any online business.
Businesses of all shapes and sizes usually depend on varied digital marketing service providers to help them find the users that are ultimately converted into customers. If you are a small business holder and wondering how much a digital marketing company can help in scaling up your business, below are the 7 ways in which digital marketing services can endorse the growth of your business:
Digital Marketing is a cost-effective way to Attract-Engage & Convert: The cost of using traditional advertising methods like radio and television advertising is very high whereas digital marketing services are very affordable. Nowadays, businesses invest in several digital marketing services like social media management, SEO services, email marketing, or other types of online marketing methods depending on how much they allow for it, and the type of services they will utilize to make a name. Hiring a digital marketing agency means you won't even have to worry about paying employee benefits.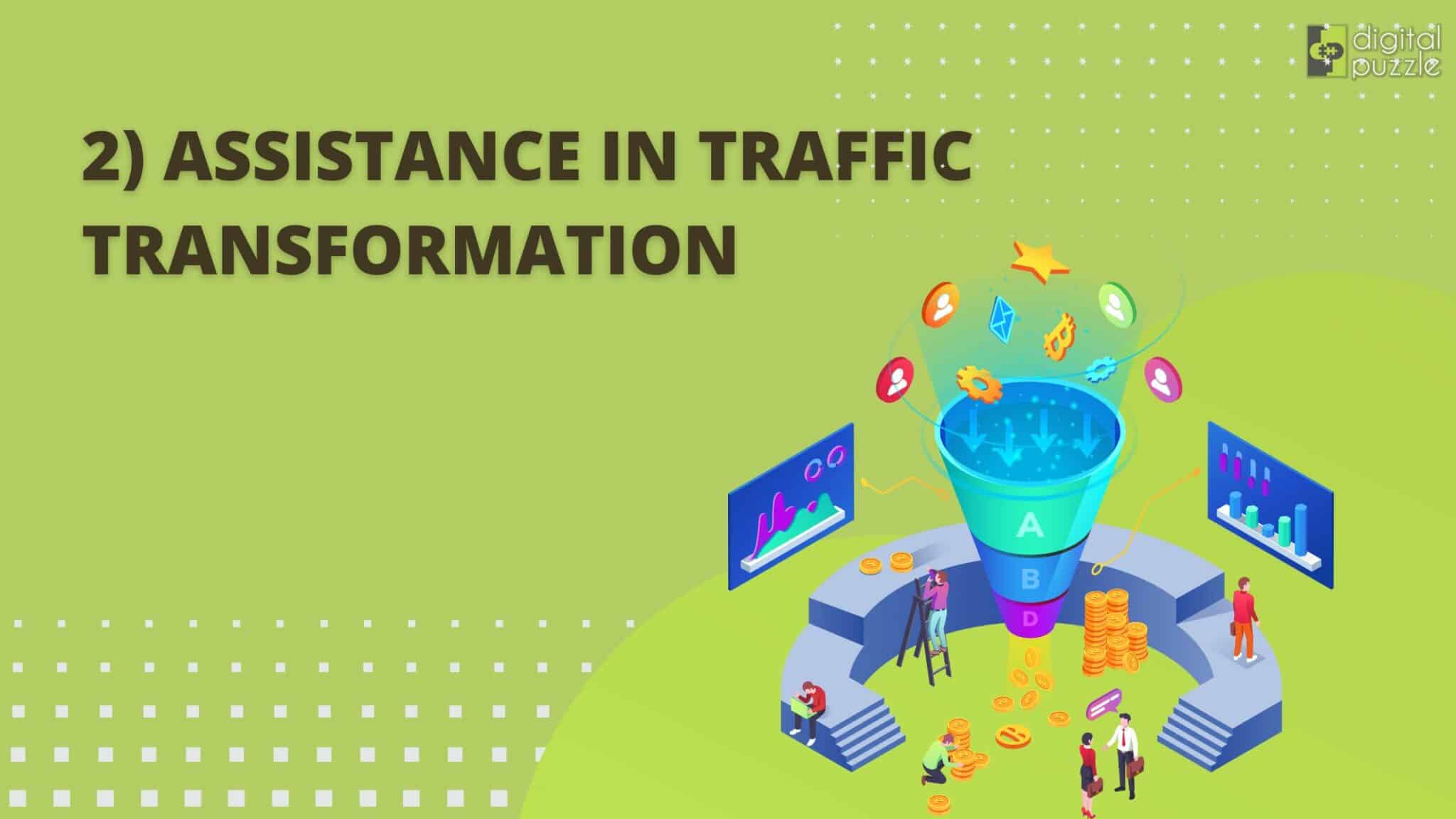 Digital Marketing Agencies Assistance in Traffic Transformation: Agencies aim to bring high-quality traffic through search engines & social media and try to convert them with the help of lead magnets. Once you get the lead, email marketing and personalized messages help to convert that particular lead.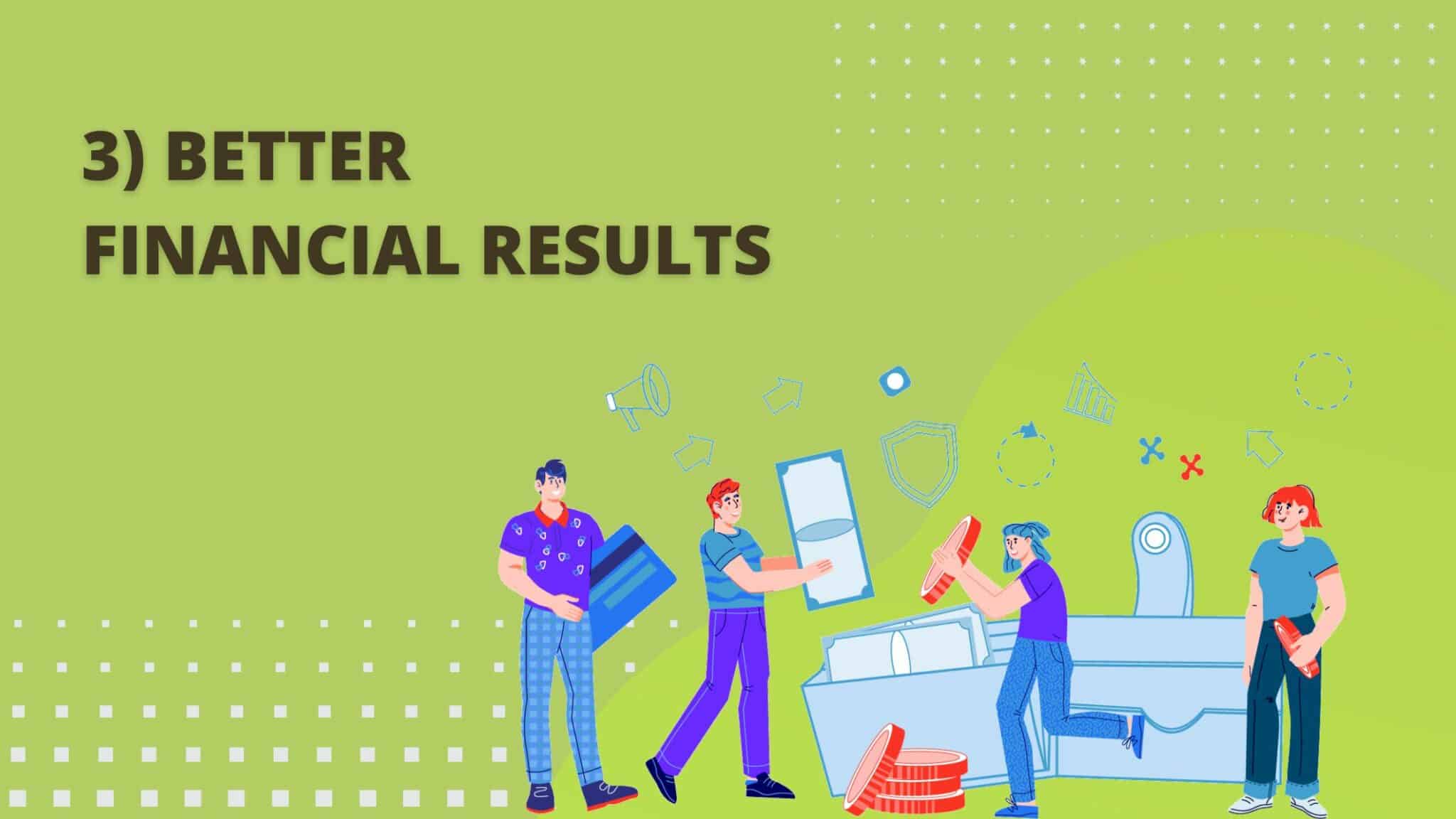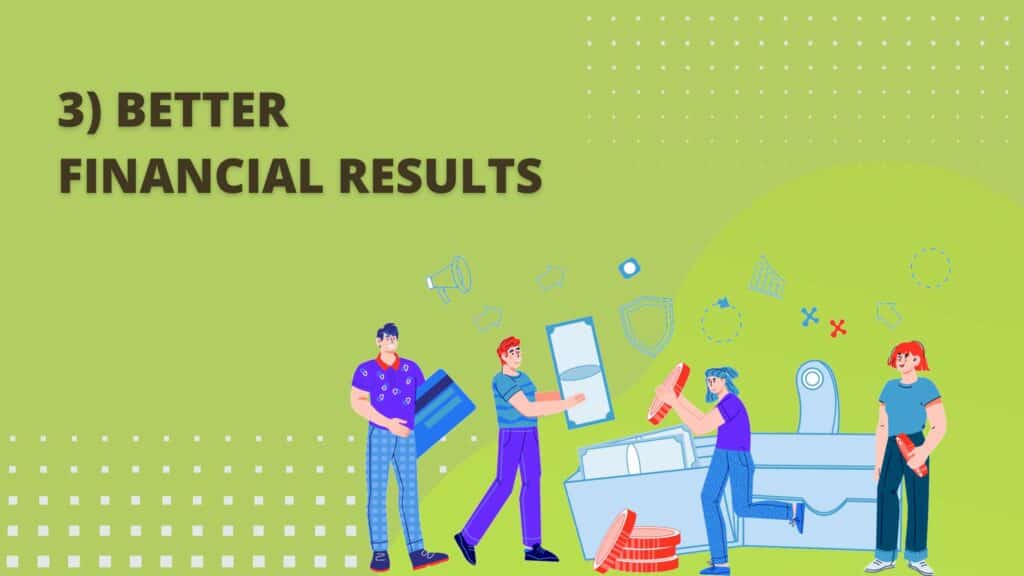 Better Financial Results: Digital marketing companies offer a win-win solution for all types of businesses mostly B2C &D2C. As spoken earlier, it has always been successful to invest in these services. With digital advertisements, people see more and more ads online. The targeted audience will be interested in your website and be attracted to your business and social media forums. Therefore, this is one of the main reasons that increase your chances of earning money.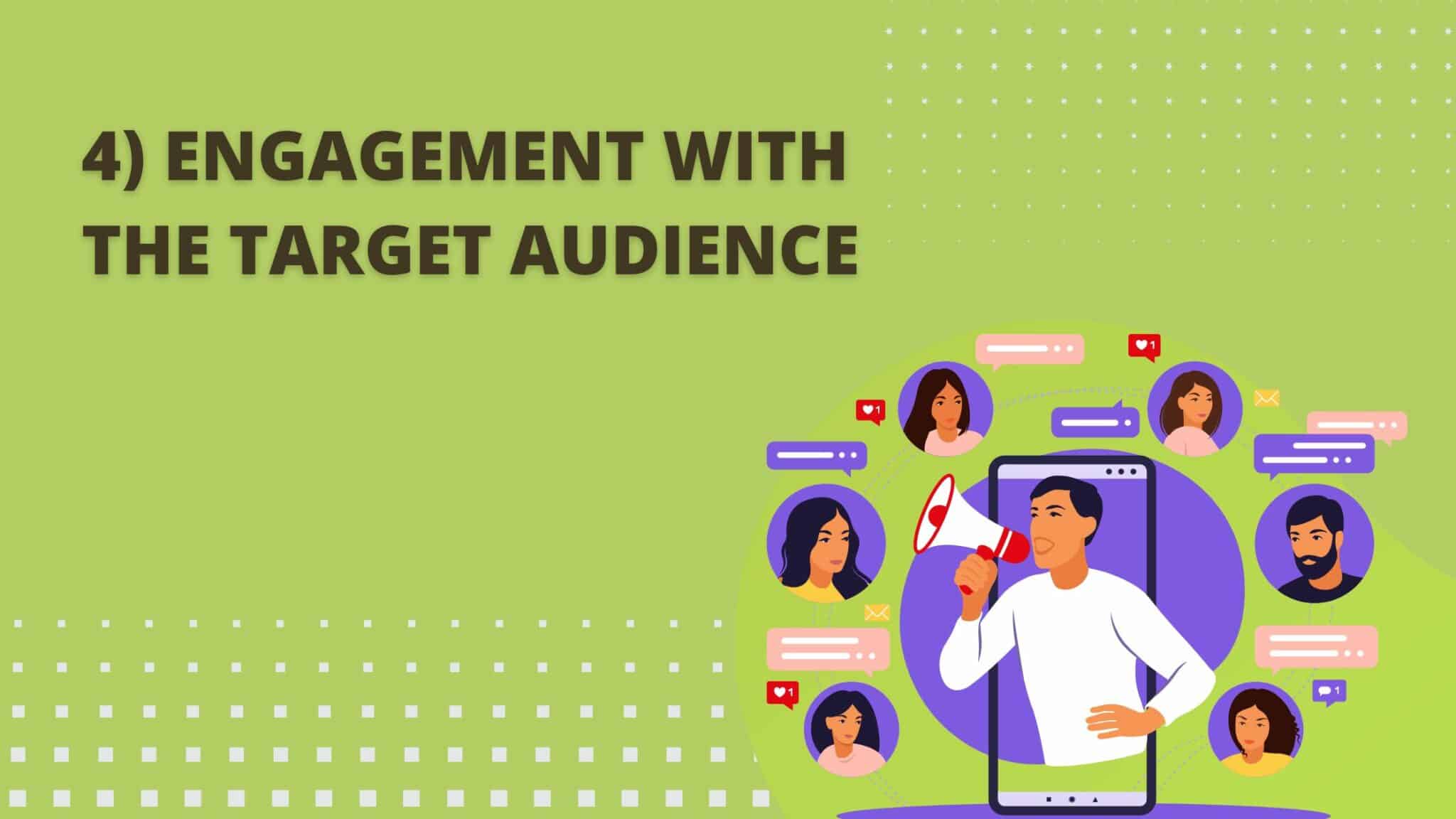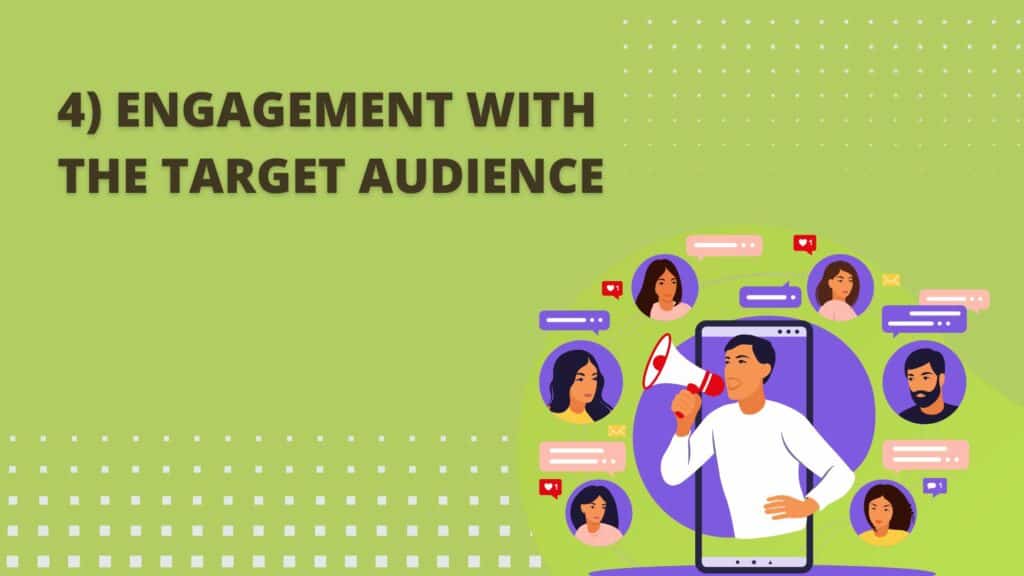 Engagement with the target audience: You will not only attract the right audience to your online advertising but also it will help to increase the chances of conversion. Because in digital marketing it's a bit easy to attract, engage & convert.
Digital marketing agencies target mobile users more: Nowadays, many people get engaged on their Smartphones, tablets, laptops, or PCs as long as they are not working. Almost 84% of the population has smartphones as of today. The average person clicks, taps, and swipes about 2,617 times per day. This is one of the ways they communicate with people outside of their cartel. Leading online marketing agencies in India can better monitor people with mobile gadgets so they can notice what your business has to offer.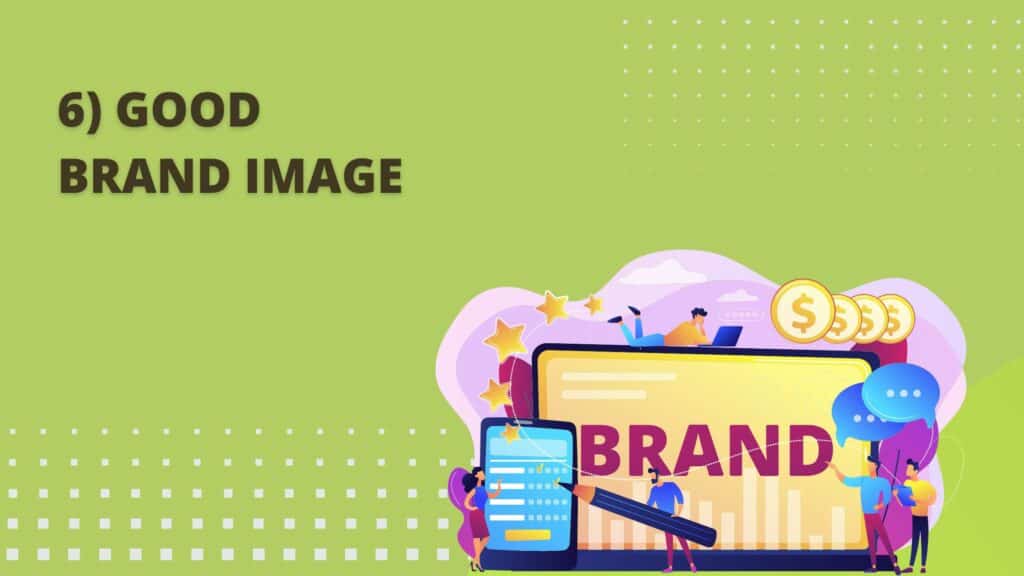 It builds faith and creates a good brand image:  Digital marketing agencies build a relationship of trust between potential customers and the business. Digital marketers highly believe in taking feedback to enhance the product or service. However, they help businesses fulfill the promises they make. It means that a good relationship will be built between the business and its audience. This is how a good status is built for a brand.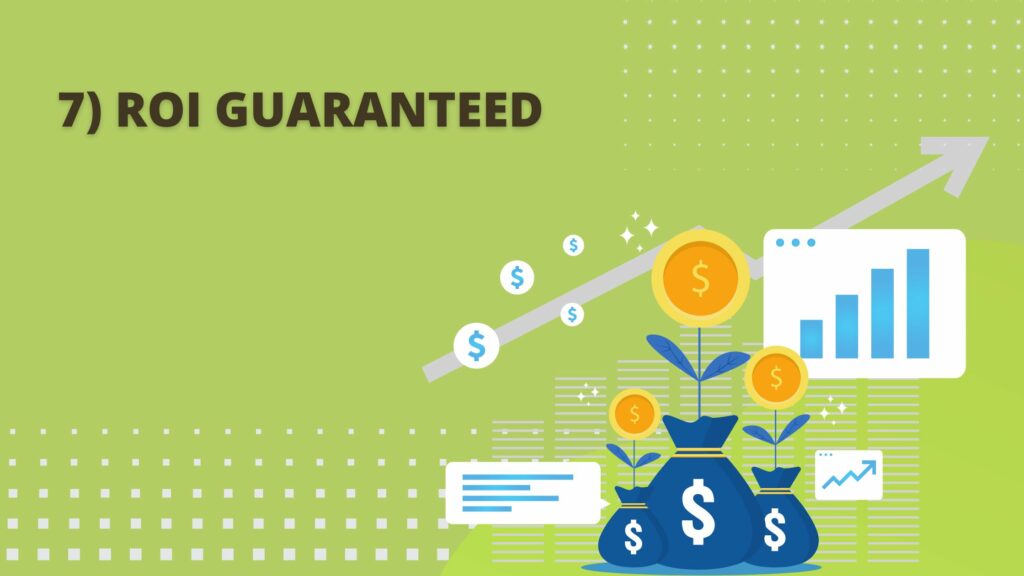 ROI guaranteed when the business goes online:  If your website has a lot of visitors but no there are no conversion rates, it may not make a difference because that alone will not keep your business alive. You need various strategies to turn them into permanent customers, and that's how marketing agencies ensure your business survives. 
A great way to grow your business is to get in touch with one of the best digital marketing agencies in India, Digital Puzzle is a Kolkata-based advertising agency that will support you to deliver intended success!
Traditional Marketing Vs Digital Marketing:
Whenever we encounter the term traditional marketing, most of us think of any type of marketing that functions offline. Whether it's through printing outlets or publishing on platforms like television and radio, many people still prefer to stick to this type of marketing as it still gives guaranteed results. 
However, the internet has made a huge change in the past years now, and advance in digital marketing has become inevitable. Nowadays, we see how several companies are relying predominantly on digital marketing. 
Traditional marketing: Besides broadcasting and publishing media, this marketing involves the usage of channels like telemarketing and direct mail. Some of the best means used by traditional marketing are printed outlets such as journals, magazines, and newspapers. We can't deny the fact that many of us nowadays still recognize billboards, posters, and window signs and displays.
Businesses continue to use pamphlets and fliers to advertise their business, even trade shows do the same. Without a doubt, people still practice this marketing and prosper from them. 
Digital marketing: Any kind of marketing function performed by using online means can be defined as digital marketing. This involves trusting Search Engine Optimization (SEO) to rank your website high in search engines, social media marketing to manage and grow an organization's online presence, and email marketing to make the audience aware of your new products, discounts, and other services. A well-designed website will help you maintain a professional, accurate, and informative online presence among others. Many organizations use digital marketing as it is cost-effective & and it's a great way of communicating with potential customers. The ones that emerge with the best strategies usually get their well-deserved rewards. Startups & small to medium businesses love the fact that these digital marketing services tend to cost far more reasonably while being considered cost-effective.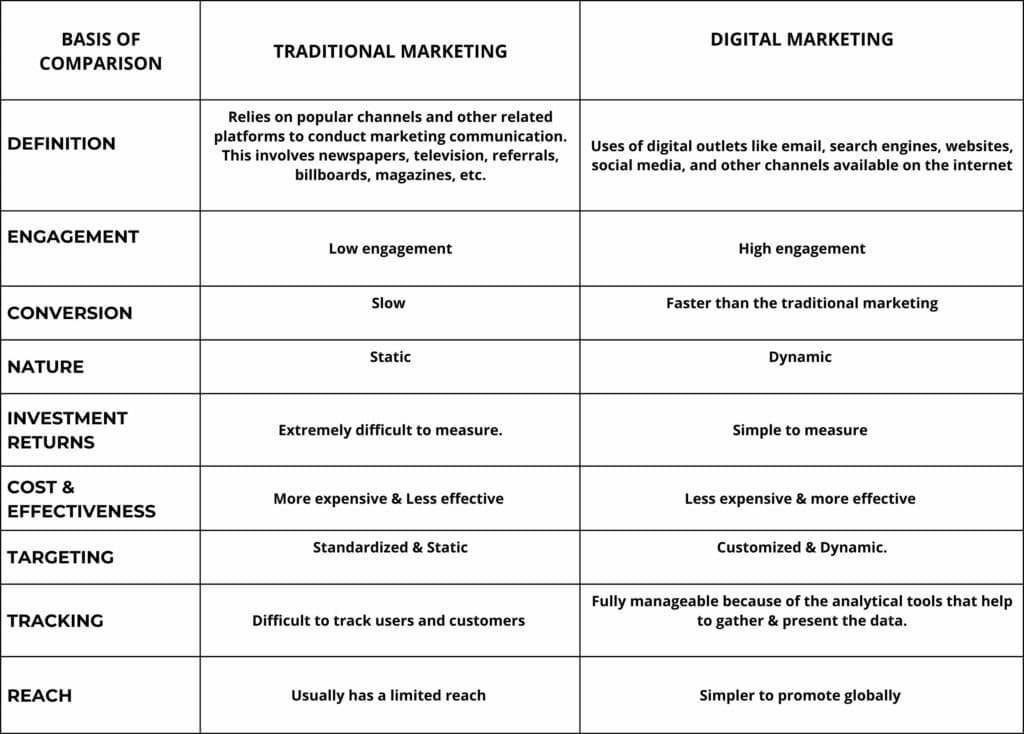 How to get started with digital marketing:
Marketing is for humans! know your audience:
Knowing your audience in digital marketing is highly crucial. It's also very important to analyze your online audience and target your campaigns to them. Several tools will help you to identify your audience such as Google Analytics data, and social media surveys-the more data, the better you learn. By identifying your audience you will get to know your customer's habits, likes, don't like, and what might interest them so that they will keep coming back. 
Choose the right platform:
Choosing the right platform for your brand will help you reach the target audience. One of the best platforms to advertise your brand is social media. Based on your responses, objective, and t specific goals, you can strive to achieve on social media. Examples of social media marketing platforms are Facebook, Twitter, LinkedIn, Instagram, and YouTube. Using social media platforms as a basis of your business strategy is one of the best means to boost your brand and promote your services and products. 
How to plan and execute strategy: 
Planning and execution make the perfect hidden drivers to success. If you want your company to drive more revenue and profit, then your marketing team needs to generate more leads per week. The three must do planning activities.
Set clear and smart goals

Set your budget

Map out your marketing campaign workflow
Steps to successfully execute a digital marketing campaign.
Focus on the core of your content

Perform your SEO research

Build your email list

Track and monitor the progress of the campaigns

Follow up with a daily stand-up meeting

Use a marketing project management platform
The above points are some of the important elements of digital marketing that need to be used. Wanna take any kind of consultancy or services? Hire a super digital marketing agency like us Digital Puzzle!
*How we helped to grow our clients, screenshots of Google search console and GA:
How can Digital Puzzle help you? 
Social Media Management: Social Media Marketing is the technique of creating, publishing, and interpreting content that you post on social media outlets like Facebook, Instagram, Twitter, and Linkedin, and engaging numerous users on those platforms. This strategy is cost-effective and helps to connect with a lot of audiences through social networks across the world.
Pay-per-click/ Paid Advertising: Pay-per-click/ Paid Advertising is a type of digital marketing service that involves advertisers paying a fee each time whenever their ads are clicked. You just need to pay for advertising if your ads get clicked on. Efficient marketing campaigns endow all channels for promoting their companies. However Paid Advertising is more expensive than other paid forms, it is one of the most effective ways to promote your company's name to a huge audience.
Search Engine Optimization: Search Engine Optimization means improving your site visibility when people search for your products or services related to your business on Google, Bing, or any other search engines. The more apparent your site is on the search engines, the more apt you are to gain attention and attract prospects and existing customers to your business.
Design and Branding: One of the first practices of the branding process is brand design. It holds quite important value to your company as it gives you a major edge in the competitive market. It is a two-way method, one is the client side and the other is the agency side, they imply equal sharing of responsibilities to get the required results that are effective for the company.
Website Development: Website Development is the process of building and maintaining websites. The practice that goes on behind the scenes is to make a website look great, work fast, and be well-performing with a seamless user experience. These skills are highly demanded since nowadays everyone wants to bring their business online. A promising website is a key to a profitable business!
Email Marketing: Email Marketing is one of the most powerful channels and also a form of digital marketing service. This service uses email to promote your business's products or services and make your customers aware of your latest items or offers by integrating them into your marketing automation efforts. It further plays a vital role in your marketing strategy with proper lead generation, brand awareness, building relationships, and keeping customers engaged through different types of marketing emails.