blog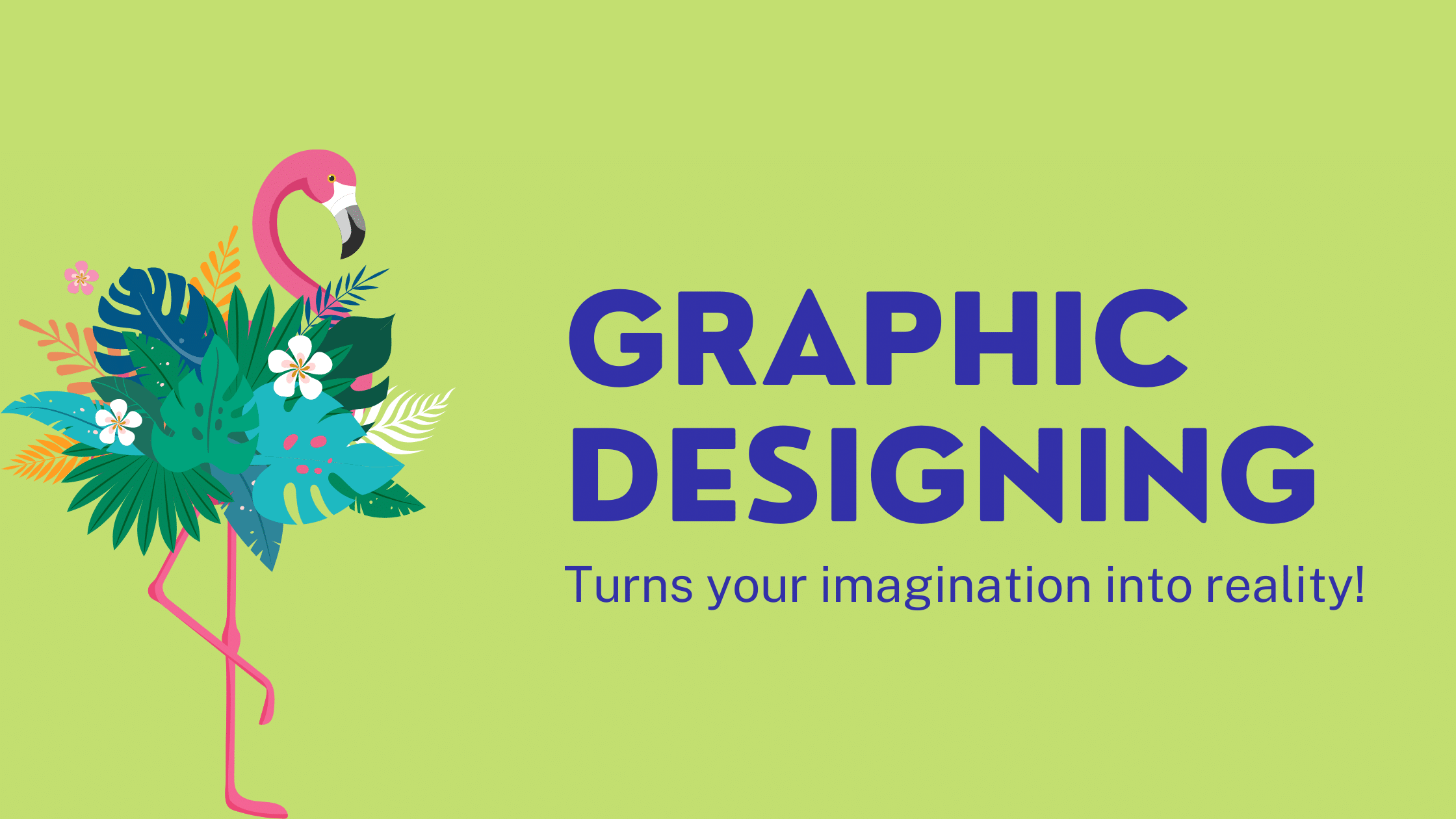 It is always said that don't judge the book by its cover but most of the time you do judge a website by its designs! In the world of digital marketing, it is very important to make or create things that are both creative and eye-pleasing.
Graphic design plays a very important role in building your brand and making its identity. Whether you run a small business or a big one, the design of your logo, your website, and every small detail helps you to stand out in the competition. In a world full of competition, a unique and creative design can do wonders for your business.
Before knowing anything else we must have a look at WHY GRAPHIC DESIGN MATTERS?
Creativity is the key to success and the best way to show your creativity is through the designs that you create. Very business in the digital world requires the service of professional graphic designers for creating effective marketing materials. Unique designs help to build brand image. When you use creative heads and professionals effectively it would help you inform, educate or persuade your target audience and also help you to convert it into sales.
At Digital Puzzle, we try to make your imagination come true. Our graphic designs who the craft of making designs that are unique and that attract an audience. Designs are a way of communicating with the audience. The more vibrant and compelling a website looks, the more visitors it tends to attract.
In the below piece we will know the purpose of graphic design .i.e. WHY DO WE NEED GRAPHIC DESIGN FOR A BUSINESS?
• Laying the foundation for branding strategy:
The main idea of graphic designing is to lay a strong foundation for the branding strategy. Creating a compelling logo can help you attract an audience. When you create a log that people can easily relate to and identify with the brand's objectives it helps in planning and executing the branding strategy.
• Beautifying:
Beautiful things attract and are fascinating. People are mostly visually driven by beauty so it becomes important to create something that looks very beautiful and eye-pleasing. When you create a design for a website you keep in mind to create something that is not only unique and beautiful but also something that makes a positive impact on the mind of the audience about the brand. It is very important to attract the attention of the targeted audience and make a positive impact on them to stay ahead in the competition.
• Enhance User Experience:
Customer satisfaction is what we work for. It is our responsibility to give the best experience to our visitors when they visit our websites. We don't always have time to read long paragraphs of content but graphic designs can easily pass on the information in a subtle way. This makes it easy and interesting for the audience.
• Enhance Navigation:
When you use customized graphic elements in your website it helps in enhancing the navigation and boosting usability. This also puts a huge impact on conversions and retaining viewers.
Graphic design is part and parcel to run a successful business in the digital marketing world. At Digital Puzzle, we make sure to create the best visual experience for our customers. Our team of experts keeps no stone left unturned to provide the best for our clients.